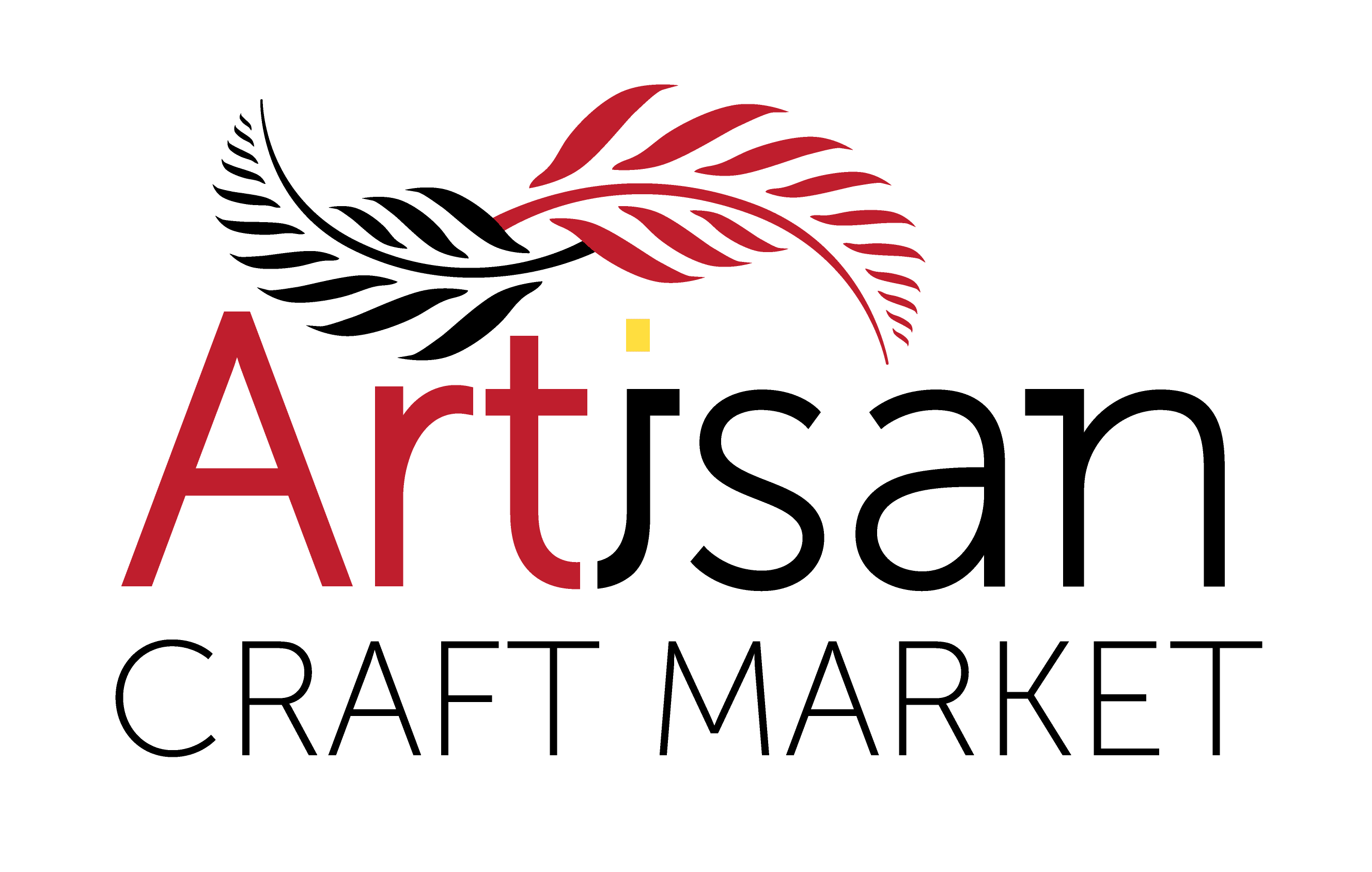 "The market for people who love to support local."

Welcome to Artisan Craft Market!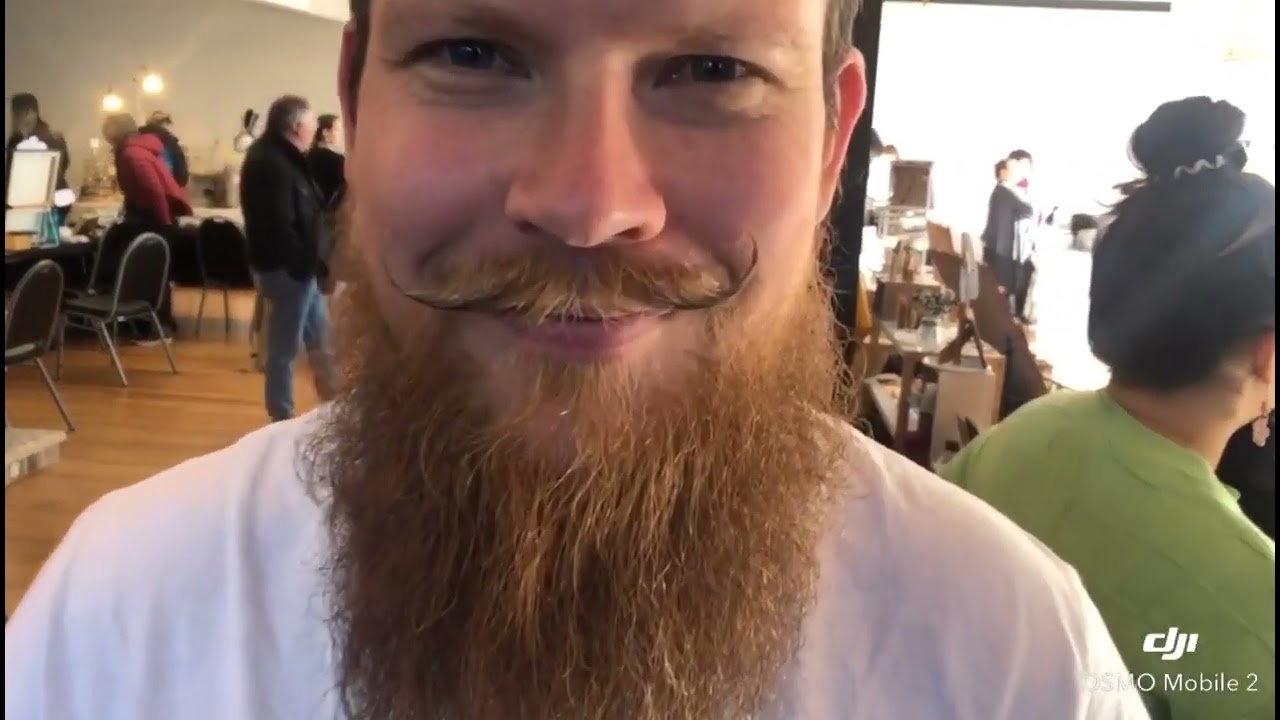 Artisan Craft Market is a high quality handmade event happening in a variety of locations around the wider Wellington region. Artisan Craft Market creates a welcoming friendly atmopshere, free to the public to attend during the weekends between 10am-4pm in five different locations.
Artisan Craft Market's vision is to bring the market to the people who love to shop local; and to provide a platform to support local artisans to showcase their handmade high quality products.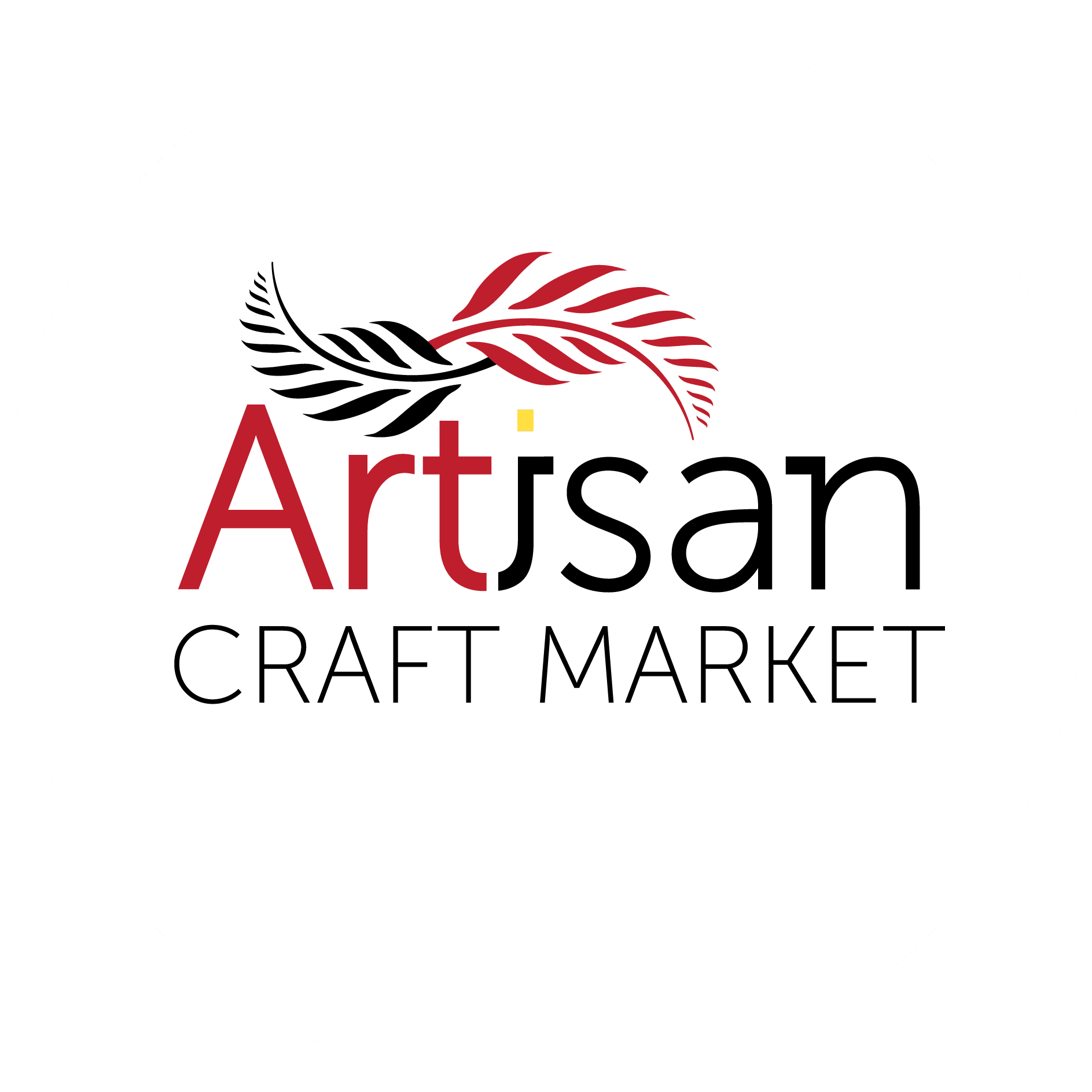 "Thank you so much Melanie for organising the market. You guys are very organised and I was very impressed with you. I met so many wonderful people, including my neighbour stall holder. Had a wonderful day. I was bit nervous being the first timer. But I'll do it again definitely:) "
"A real privilege being a part of this market, I had my best selling day ever and I just loved the warm and welcoming atmosphere that you have created there." "
Again thank you for creating such a friendly, welcoming, professional and comfortable atmosphere for yesterday's market." Was an enjoyable day and lovely to meet other stall holders and see the amazing creations that artists produce." "Thanks also for your efforts with running this market and for the great information sharing and good advertising. You and your support do a great job." "We had a great time, and impressed by your organisation and communication, thank you for a smooth first Artisan Market." "Great market yesterday, loved the music it created a lovely light atmosphere, as usual some really lovely people to chat to. Thanks to your team for your hard work," "Thank you so much for your super amazing efforts, and commitment to make it a success for everyone…you have such super admirable spirit, determination to conquer all obstacles along the way! We are so blessed to have you doing the hardest work compared to us just doing the stall…when things get tough, remember you have people like us cheering for you! Thank you, "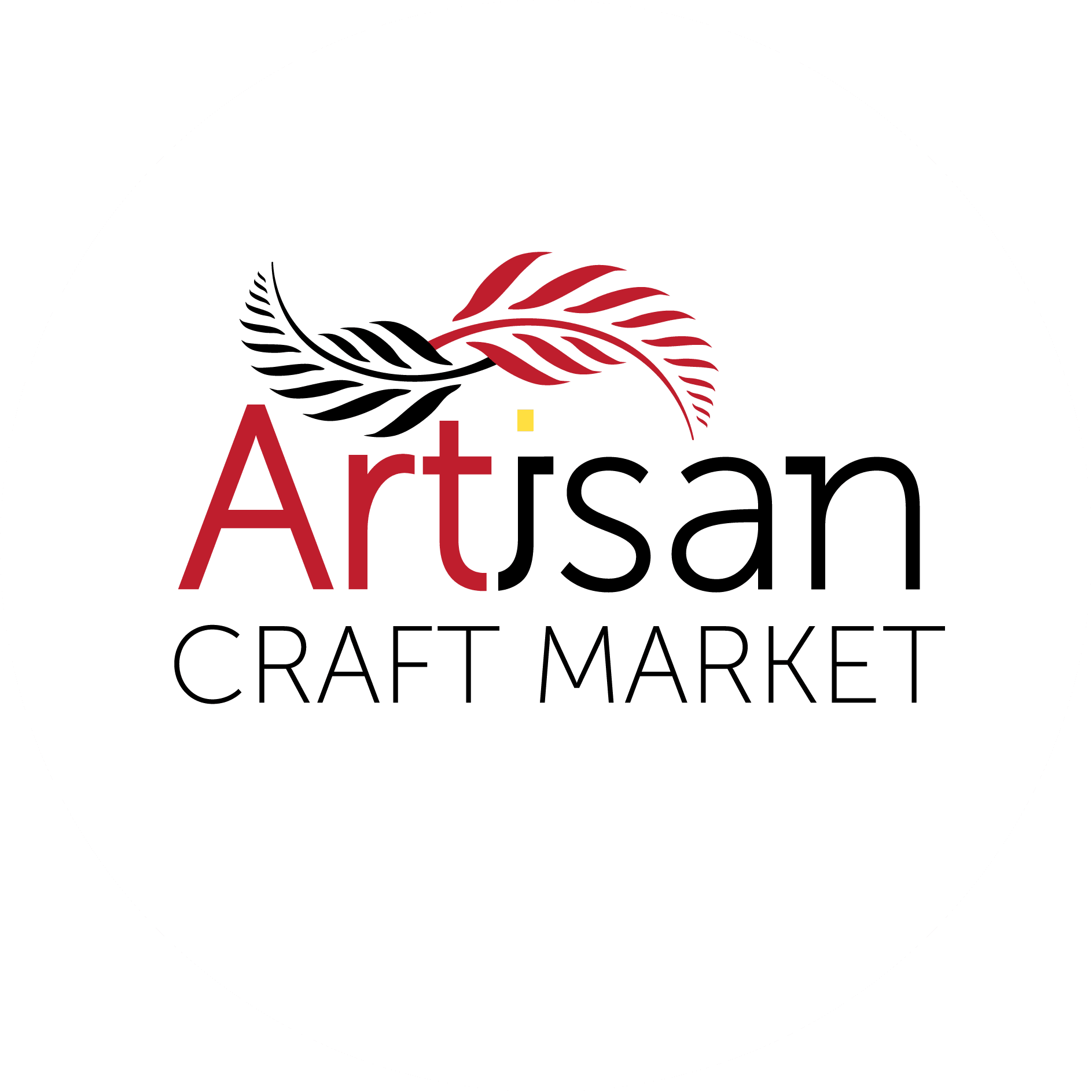 "Thankyou Mel, to you and your helpers. Great organising and a very enjoyable day. I had good positive comments from a couple of local, future stallholders. Also by others who were in awe of the quality of the goods on offer." "This was the best market I've been to in months!!! Thanks so much everyone for your amazing crafts and chats, I loved it!!!"
"I was at your Lower Hutt craft market and was super impressed! Such great stalls and sellers- great job! "
"What a fabulous market so well organised and lovely atmosphere. Really enjoyed ourselves." "Fabulous market today! Loved the set out ... so easy to get around and easy to see the stuff. Oh and the vaccine checker was awesome too ... smooth seemless entry." "This was a truly professional event .Thanks to you to for a great day, can't wait for the next one." "Your marketing and advertising is the best I've seen!! great job." "I was so impressed with the high-quality products and loved chatting and meeting all the amazing stallholders too." " Lots of amazing products for people of all ages, I can't wait to invite all my friends along to the next market!" "
You and your amazing team did a fantastic job as usual and that's incredible given the very challenging times we are in. Thank you so much :) "
Copyright ©️ 2021 Artisan Craft Market Limited.
All rights reserved